I-PEX Group Philosophy System
[ Corporate Vision ]The corporate vision provides a guidepost for growth ten years from now, answering the question of where we are heading.
[ Corporate Identity ]The corporate identity represents what we want to become, our reason for existing, and universal goal.
[ Corporate Motto ]The willingness and spirit to start up a business (DNA)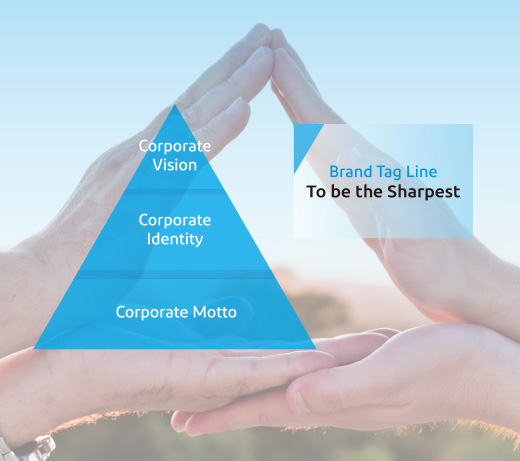 Corporate Identity
"Why"

Our reason for existing

To continually develop fields that excite the world
"How"

Our capabilities and values

We link people, knowledge and technology to
open up and expand the sharpest tip.
"What"

Our approach to business expansion

Delivering inspiration and astonishment
by shifting from manufacturing to creation
Who are we, how did we get here,
and what do we aspire to become?
Our corporate identity (CI) is what clarifies to employees, customers and investors, as well as society and the world our reason for existing and future vision.
Based on the company creed which represents our founding spirit, the CI has been established with the addition of the good traditions we have cultivated to date, along with their new direction.
Anticipating the evolution of technology and the arrival of an unknown world, we take advantage of this new step forward as I-PEX to venture into the future based around this CI.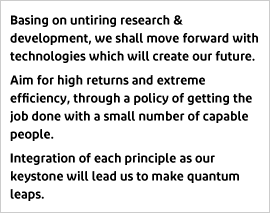 Corporate Vision
To go beyond manufacturing focused on precision and perfection,
and contribute to the creation of exciting value for digital society
together with all manner of customers in a world
pioneering the next generation
as a manufacturing solution expert advocating lifestyle innovation.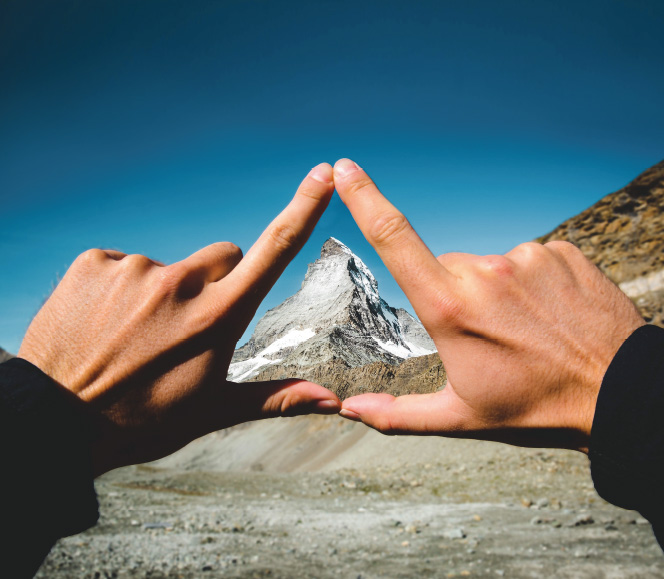 The brand tag line condenses the CI and vision into a single word.
The Try x Angle Logo, Corporate Brand Color, The X Line
The Try × Angle Logo

Corporate Brand Color
The primary color, I-PEX Expert Blue, symbolizes change, innovation, movement and freedom. It also shows a strong willingness to continually pursue innovation, and the ability to venture beyond borders—in other words, globalism.

The X Line
The X Line is our desire to continually create things that open the door to new possibilities linked to the future, and expresses the potential of cross-innovation created out of limitless creativity and unrestrained teamwork.
The red triangle shape now reflects I-PEX' s aspirations to strive ( "Try" ) for new value and a viewpoint ( "Angle" ) on this new value, and shows our passionate resolve to continually embrace the challenge of creating things beyond imagination through sharp perspectives that are not beholden to conventional wisdom.
Meanwhile the blue elements of the logo, which add a graceful softness to the bold sense of stability, express our vision to become a creative force centered around technology to make the world new and interesting by supporting breakthroughs for our customers.