I-PEX offers a wide range of products and services through the development and manufacturing of connectors, sensors, and semiconductor manufacturing equipment, in addition to offering contract manufacturing of automotive parts and precision molded products, and the supply of various manufacturing equipment.
Connectors
We carry out in-house development and manufacturing of small connectors for high-performance electronics used in personal computers and smartphones, and automotive connectors for automotive lighting and electronic control devices. We have expanded our business all over the world.
Learn more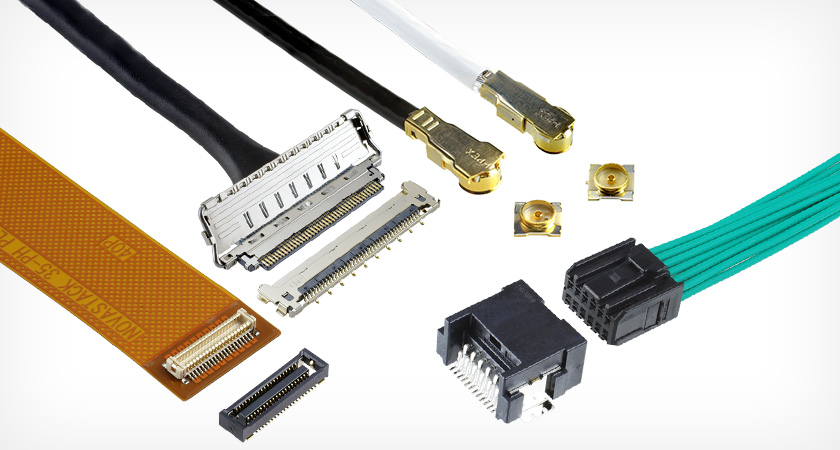 Sensors
We are taking on the challenge to create new markets through the development and application proposal of sensors with unique design concepts based on new perspectives and ideas. Learn about our various sensors and end effectors for robotic arms that use sensors, realized by productive collaboration with our high-quality partners, and innovative ideas and research that are independent of existing technologies.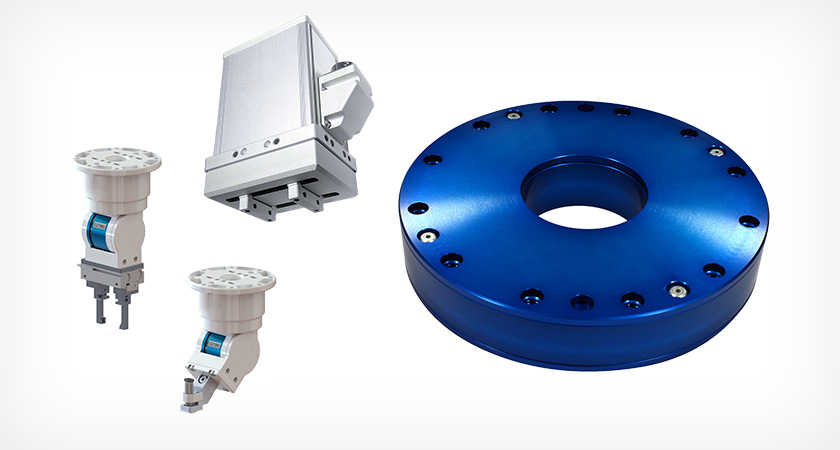 Semiconductor manufacturing equipment
We manufacture and sell semiconductor molding machines. these machines are for the protection of integrated circuits embedded in semiconductors (silicon) through use of special resin molding under the I-PEX brand (formerly the Dai-ichi Seiko brand) .
In 1980, the world's first fully automatic semiconductor molding equipment was launched and delivered to semiconductor manufacturers worldwide. Since then, we have received support from many manufacturers as a result of our creation and improvement activities with customers.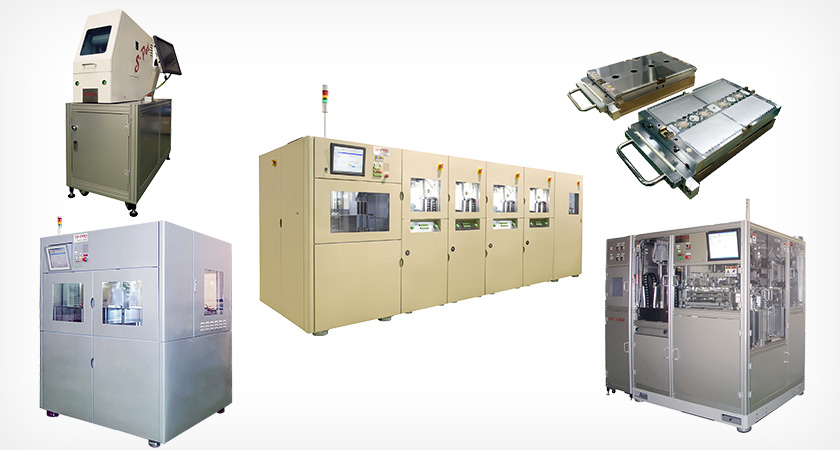 Contract manufacturing
By combining the fundamental technologies of I-PEX such as molds and molding, presses, plating, and assembling, we have created an automated production system that is tailored to product concepts. Through this system, we can provide customers with various automotive parts and precision molded products with stable quality over a long period of time.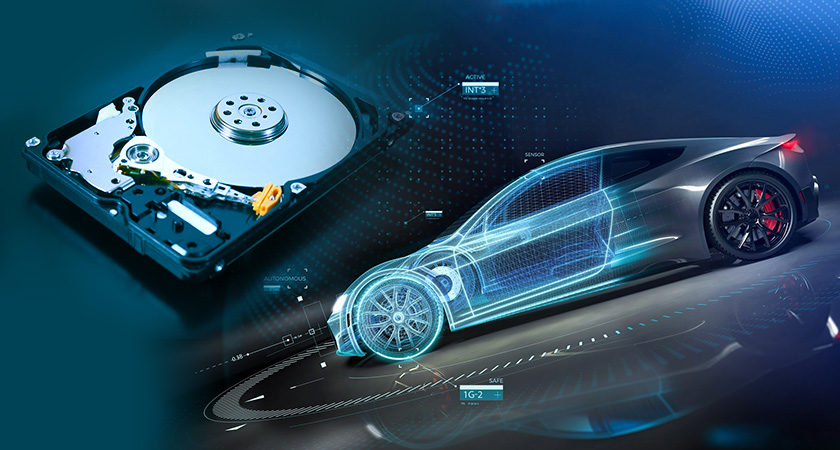 Manufacturing equipment
To meet customers' automation needs, we are continuing to produce equipment that is unprecedented to the world, including automated assembly systems for passive components, CPU manufacturing equipment, and back tape application machines.
In addition to our experience in the development of semiconductor manufacturing equipment and in-house manufacturing equipment, we combine our core technologies, including precision processing technology, which materializes the aforementioned development, to propose new equipment.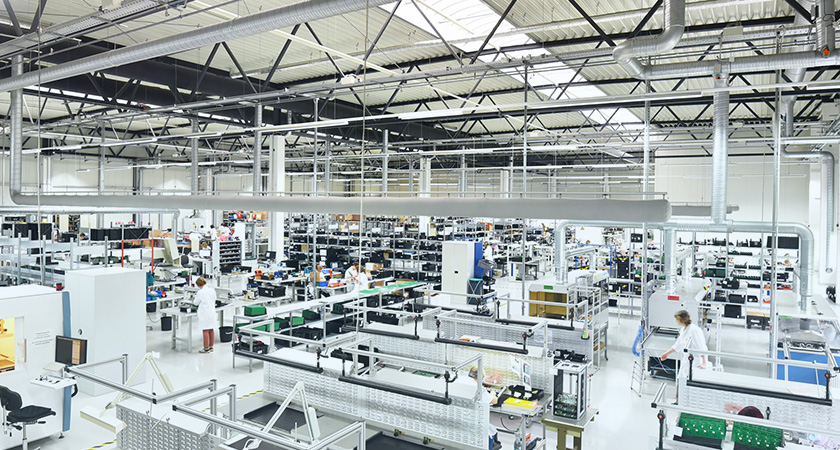 Introduction from Precision Mold Manufacturing to Torque Sensor Development / OEM Support