May. 9, 2022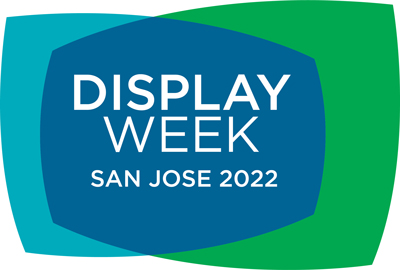 I-PEX Inc. will exhibit at Display Week 2022, which will be held at the San Jose McEnery Convention Center in San Jose, California, USA from May 10 (Tue.), to 12 (Thu.), 2022.
At this exhibition, I-PEX will be exhibiting connector product lines such as Micro-Coaxial Cable Connectors "CABLINE® Series",RF Connectors "MHF® Series",Board to Board (FPC) Connectors "NOVASTACK® Series", and FPC / FFC Connectors "EVAFLEX® Series","MINIFLEX® Series".
We look forward to seeing you at our booth.
Dates

From May 10 (Tue.), 2022 to May 12 (Thu.), 2022
9:00 a.m. - 5:00 p.m.
(*May 10 (Tue.), starts at 10:30 a.m. and May 12 (Thu.), ends at 2:00 p.m.)

Places

San Jose McEnery Convention Center

Our booth no.:332

Exhibition Articles

CABLINE® Series
MHF® Series
NOVASTACK® Series
EVAFLEX® / MINIFLEX® Series

URL